Akros & Partners at the Dubai Investment Immigration Summit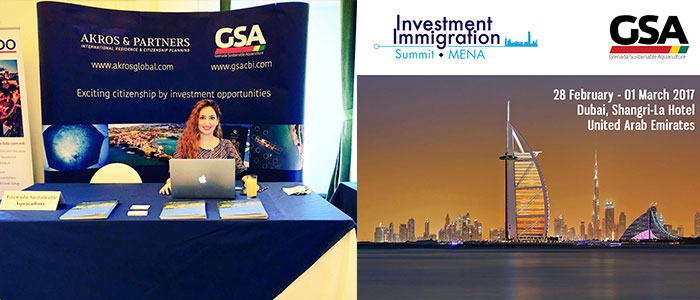 Organised by Beacon Events, Investment Immigration Summit MENA is establishing itself as the leading immigration conference in the Middle East, attracting hundreds of MENA's top immigration agents & consultants, private bankers and wealth managers, international immigration law firms, and government officials from around the world.
Akros & Partners attended this event which with over 250 excellent immigration professionals gathered to get up-to date information about the newest developments among the world's most coveted investment immigration programmes. The region's top immigration agents and consultants, wealth managers and private bankers shared their expertise on how to identify the most suitable programme to meet clients' requirements.