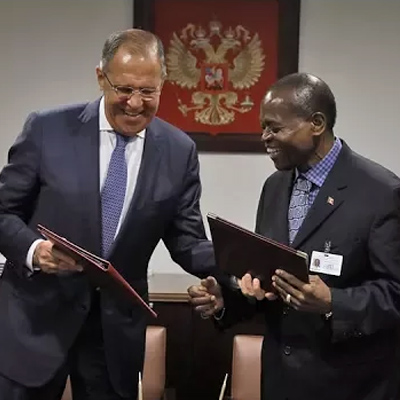 USCIS Alerts Those Affected by Hurricane Harvey to Available Immigration Services
Minister of Foreign Affairs of the Russian Federation Sergey Lavrov and Foreign Minister of Grenada Alvin Nimrod sides signed an agreement on the waiver of visa requirements for mutual visits of the nationals of the Russian Federation and the nationals of Grenada.

Learn more >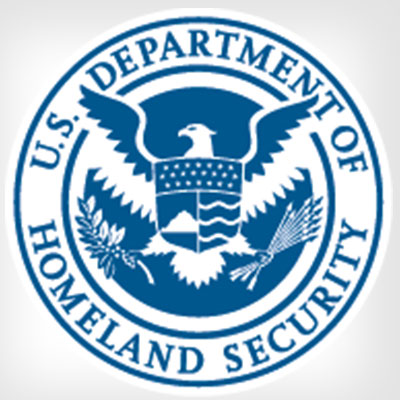 USCIS Alerts Those Affected by Hurricane Harvey to Available Immigration Services
USCIS offers immigration services that may help people affected by unforeseen circumstances, including disasters such as Hurricane Harvey.

Learn more >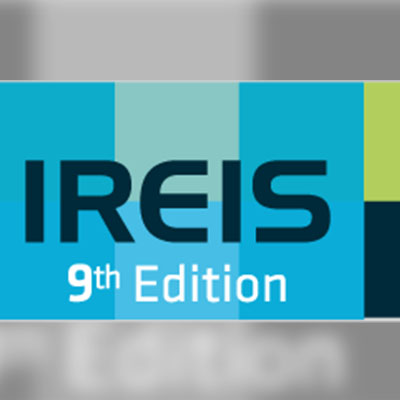 IREIS Conference / 2-4 Nov 2017 / ADNEC – ABU-DHABI
Akros & Partners is taking part in International Conference in Abu Dhabi between 2nd and 4th of November. IREIS brings together industry leaders and relevant government officials who discuss industry topics such as latest trends, upcoming opportunities, new laws, investment strategies and much more. The conference is free to attend and requires registration for delegates.
More info >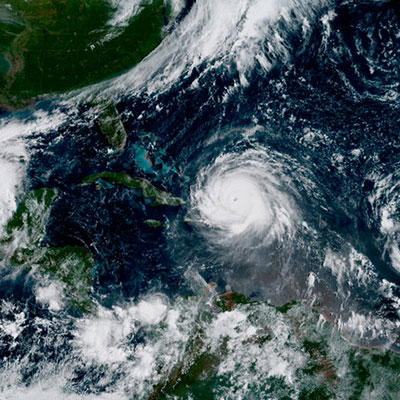 Antigua and Barbuda Hurricanes
Please be advised that Citizenship by Investment Unit of Antigua and Barbuda is currently out of office, due to the impending passage of Hurricane Irma and Hurricane Jose, affecting the island from September 5th.
Please be assured that the Unit will respond as soon as it possibly can to all enquires.
Learn more >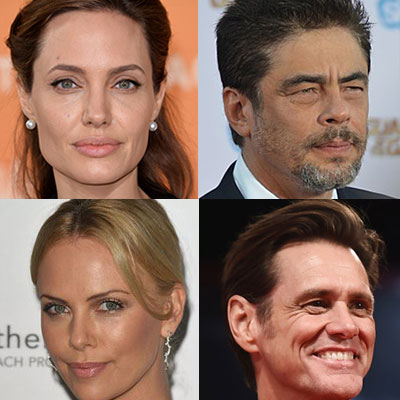 Celebrities with Dual Citizenship
With business markets becoming increasingly international, there has never been a bigger demand for second passports, and thanks to the annual increase of countries offering Citizenship by Investment programs, citizenship to a second country has never been easier.
Read more >
A Prosperous Dominica For All: New Tax Residence Strategy
The Prime Minister of Dominica, Dr the Honourable Roosevelt Skerrit, reflected the dynamism and optimism of this thriving Caribbean island, noting that the fiscal year would open under the theme "Realizing a modern prosperous Dominica," and urging citizens to come together and participate on all levels in the transformation and growth of the country's economy.
Read more >