Canada tops list of 31 countries where ultra rich can invest and shelter from COVID-19: Report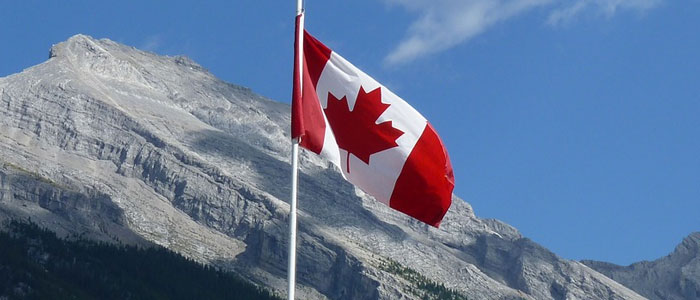 With enough discretionary funds, say a minimum US$100,000, you can buy a second citizenship to get around travel restrictions and seek pandemic refuge
Like the rest of us, the wealthy just want a safe place to live and work — a place where COVID-19 virus won't wreak havoc on their health. Most of us have to stay put in our homes, hoping we don't pick up the bug from someone at the grocery store. But those with enough discretionary funds can buy a second citizenship to both get around travel restrictions and to seek refuge in a country that has handled COVID-19 effectively.
The applicants don't have to be in any way connected by birth or family to these countries. They can simply buy their way to citizenship — with a few caveats. In fact, there is a boom among the affluent in residence- and citizenship-by-investment programs to overcome the restrictions of a single residence.
A new report lists the top 10 of 31 countries worldwide that offer these residency- or citizenship-by-investment programs. Buying a passport can cost from US$100,000 to more than US$7 million. Deep Knowledge Analytics and Henley & Partners, a London-based citizenship broker, put together the Investment Migration Programs Health Risk Assessment, ranking the participating countries by how effectively they've handled the COVID-19 pandemic.
Six factors went in to selecting the top 10:
the government's efficiency in risk management
quarantine efficiency
monitoring and detection of the virus
health readiness
regional resilience
emergency preparedness.
"The notion that health, rather than wealth, is the most valuable asset class, will see the ascendance of regions that promote both individual and institutional migration and relocation on the basis of prioritizing well-being, rather than capital.
Source: National Post