Celebrities with Dual Citizenship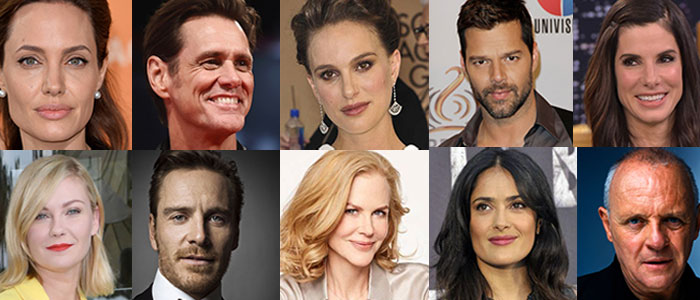 Jim Carrey , Sandra Bullock, Nicole Kidman and more…
With business markets becoming increasingly international, there has never been a bigger demand for second passports, and thanks to the annual increase of countries offering Citizenship by Investment programs, citizenship to a second country has never been easier.
Dual citizenship can come in handy for a number of reasons. It can be a great way for you to build a home in a community that you feel reflects your roots. It can be a wonderful way to reflect your personal identity in something as simple as your passport. It can make traveling back and forth between your most-visited countries just a bit easier. And it can also be a great way to show your dedication to places that you feel personally close to, even if you don't have origins there.
So it is not surprising that many of the most famous celebrities in the world have chosen to hold the dual citizenship. Here are some of them:
Jim Carrey
The Canadian-born actor also holds a citizenship in the U.S., which he officially obtained back in 2004.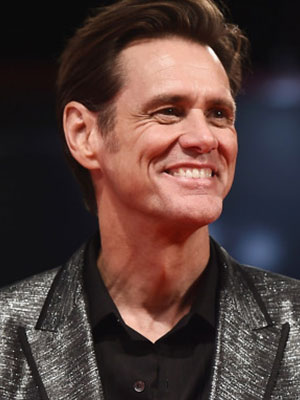 Sandra Bullock
Sandra Bullock's father was in the US military based in Nuremburg in the early 1960s when he met his future wife Helga, a German opera singer. Although she was born in the US, the young Sandra spent her first 12 years growing up in Nuremburg and speaking German. She retained dual citizenship until the age of 18, and then maintained only her American passport. In 2009, Sandra reapplied for her German citizenship, and she is once a again a dual passport holder.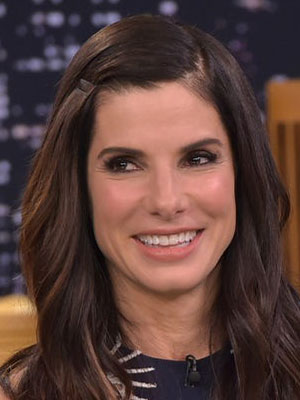 Nicole Kidman
Though Kidman grew up in Australia, she was actually born in the U.S. while both of her Australian parents were in Hawaii on educational visas.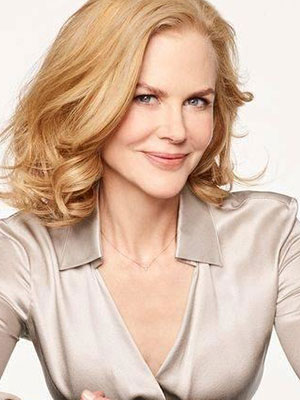 Kirsten Dunst
Spiderman star Kirsten Dunst is an American citizen, born and raised. Her mother is Swedish and her father is German, but she was raised only speaking English. Nevertheless, in 2011, Dunst successfully applied for German citizenship. Kirsten is a perfect example of a growing number of Americans who want to reconnect with the lands of their parents. "I'm now a real international lady!"- she announced after receiving her German passport. She said that having German citizenship would make it easier for her to work in Europe.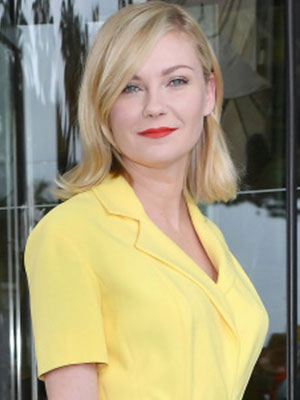 Natalie Portman
Born to an Israeli father and an American mother in Jerusalem, the actress holds citizenship in both her native Israel and in the U.S.
Michael Fassbender
His family moved to Ireland when he was a child, but he has retained his German passport as well as becoming an Irish citizen.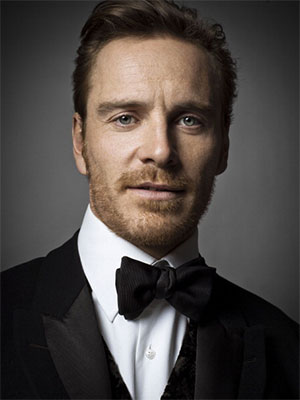 Ricky Martin
Since Martin was born in Puerto Rico, he has U.S. citizenship. But he was also granted Spanish citizenship as a recognition for both his roots in the country and also for his artistic talents.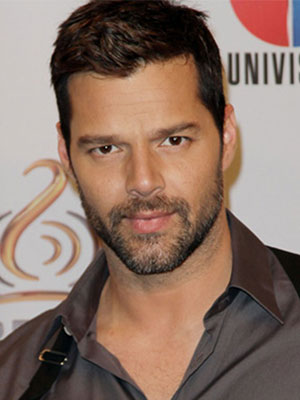 Sir Anthony Hopkins
Sir Anthony Hopkins was so enamored with the United States that he became an American citizen in 2000. He retained dual citizenship, and was even awarded an honorary Welsh passport in 2003.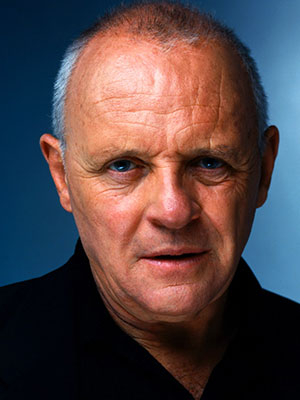 Salma Hayek
The Mexican-born actress became a naturalized American citizen while pursuing her film career, though she admitted for a short period of time she was an illegal immigrant in the country.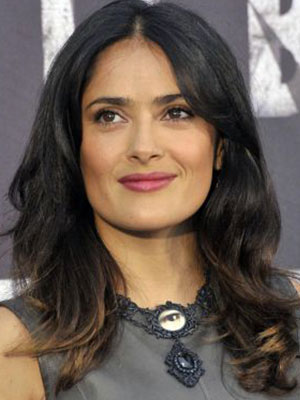 Angelina Jolie
Her mother was a French activist, but it's not a French passport that makes Jolie a dual citizen; in 2005 the King of Cambodia awarded her with honorary Cambodian citizenship for her environmental and conservation work in that country.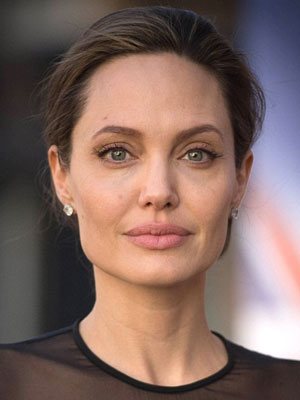 Benicio Del Toro
One of the finest character actors in Hollywood today (The Usual Suspects, Che, Traffic) Oscar winner Benicio Del Toro was born in Puerto Rico, which automatically gives him US citizenship. However in 2011 he sought and was granted Spanish citizenship (Benicio's parents are Spanish) while hanging on to his US passport.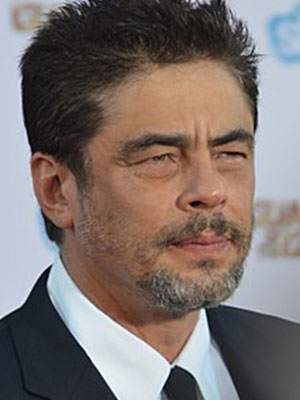 Charlize Theron
The South African-born actress shared that she became a U.S. citizen in 2008, which gave her dual citizenship. It seems like it took her a long time to go through the process, so she was understandably happy to get it!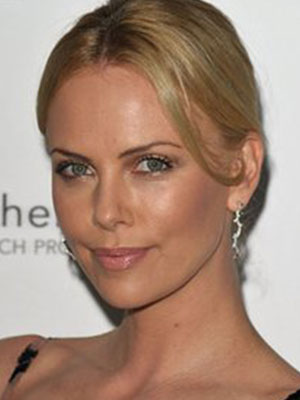 So there you have it, just few examples of a long list of superstars who for professional or historical reasons have chosen to claim a second passport, and in doing so have joined the ever-growing ranks of dual-citizens the world over. Do you feel that owning a second passport would benefit your life? Why not contact Akrosglobal.com today and find out how easy it is to become a dual citizen!