Portugal's Golden Visa programme extended to January 2022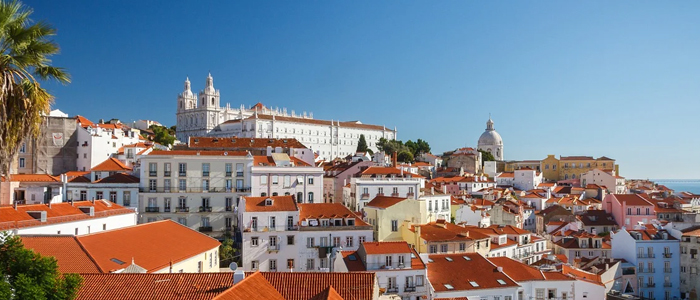 Contrary to a controversial law passed at the end of last year, restrictions to Portugal's money-spinning 'golden visa' regime will not now come into effect on July 1.
New rules, published today in government newspaper Diário da República, bump the deadline forwards by six months, meaning ARI (standing for authorisations of residency for investment), commonly known as 'golden visas' – can continue to be sought within the metropolitan areas of Lisbon and Porto, and in coastal areas, like the Algarve for that much longer.
After that, the goal-posts change subtly – removing the possibility to buy habitational properties in the most sought-after locations, but exempting commercial purchases.
Explain reports, the new law "starts by explaining that the Socialist executive decided to alter the golden visa regime so that it can be directed preferentially to the territories of the interior, to investment in job creation and urban and heritage requalification.
"With regard to habitational policy, the government seeks to promote balance and quality in territories, whether they are metropolitan, urban or rural regions, guaranteeing access to decent housing conditions for all".
What this means is that anyone seeking to buy property in exchange for a golden visa in Lisbon, Porto or a coastal area like Algarve now has a golden window until the end of the year.
Source: Portugal Resident News