St Kitts and Nevis extends exclusive offer on Citizenship by Investment Program under fund option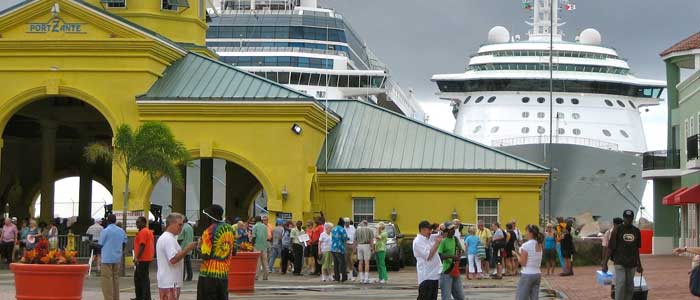 Following hefty demand, the Federation of St Kitts and Nevis's cabinet has approved the extension of the limited-time offer under its Citizenship by Investment program.
The limited-time offer launched last year was started initially to last only six months. However, due to its popularity, it has now been expanded.
The citizenship by investment program, established up in 1984 after St Kitts and Nevis gained independence from the UK, offers investors a safe and secure path to second citizenship once they have contributed through the Sustainable Growth Fund.
The fund option is the fastest and straightest route to St Kitts and Nevis citizenship and is the only road that offers the limited time offer. Under the rebate, families of up to four can get citizenship for $150,000 instead of the previous $ 195,000. This represents a price reduction of $45,000.
The importance of keeping the family structure together is reflected in St Kitts and Nevis' CBI program, which makes it particularly attractive to Middle Eastern families. "In addition to the parents of the principal applicant, the spouse […] and the grandparents can also apply. They must be over 55 years old," said Les Khan, CEO of St Kitts and Nevis' CBI unit noticed the importance of the limited-time offer.
"It was an adjustment we made to accommodate and recognize that there are many families in the Middle East where parents retire early and now become dependent on their children at a very early age. [This adjustment] strengthens the government's thoughtfulness to consider such a family, 'he added.
With nearly four decades of experience and long life in the field of investment migration, St Kitts and Nevis CBI program is considered the industry's Platinum Standard brand. Investors who pass the necessary security checks offer visa-free travel to over 160 destinations. Citizens under the CBI also get the right to live, work and study in the country and build a legacy by as the citizenship can be passed on to future generations.
Source:
WIC News