Tougher checks on citizenship bids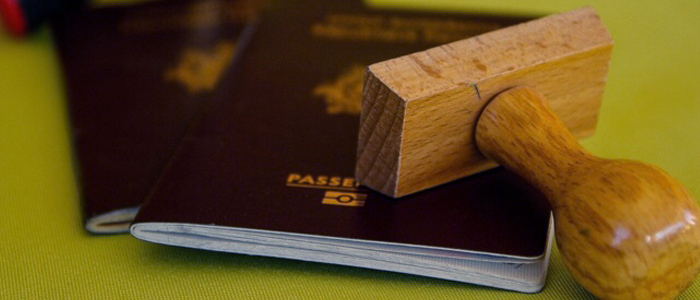 Tougher checks on citizenship bids
THE EUROPEAN Commission is calling on EU countries to be more cautious when granting citizenships.
The Commission was "extremely concerned" about the escalation of "golden passports," being offered, the Czech politician said.
About 87 percent of people who acquired citizenship in an EU state in 2016 were previously citizens of a non-EU country, with a total of 863,300 citizenships granted – a 19 per cent increase compared to 2015.
Earlier this year, Cyprus introduced plans to cap the number of Golden Visas it handed out to 700.
Source: Cyprus Property News