Vanuatu's citizenship by investment schemes have been successful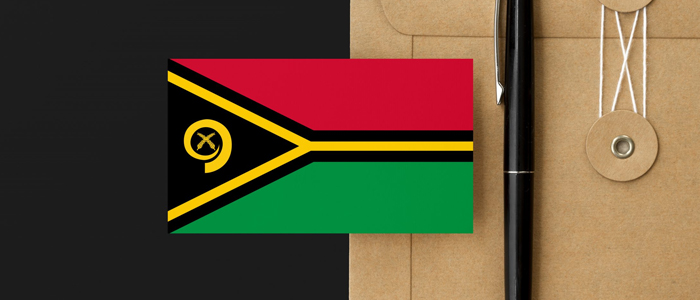 Vanuatu's Citizenship by Investment is now a Global phenomenon, and so is its Residence by Investment
Vanuatu's citizenship by investment schemes have been successful, particularly among applicants from China. In the first six months of 2020, twin programmes Vanuatu Development Support Programme and Vanuatu Contribution Programme brought in VT 7,094.2 million (around 63 million dollars) – a sum that amounted to 38% of the Government's overall revenue, and that was around 32% higher than in the same time period in 2019.
To date, there are 12 active citizenship by investment programmes. The number was even higher in the summer (14), but, since then, both Malta and Cyprus have suspended their programmes pending a re-evaluation of their requirements and due diligence.
Indeed, much of the success of a citizenship by investment programme rests on due diligence, and the country's ability to thoroughly vet applicants, their families, and their source of funds. The Caribbean has led the way in this respect, with countries enshrining multi-tiered due diligence regimes in their programme regulations. These regimes include background checks performed by specialised Government entities, as well as by external and independent due diligence firms. Intergovernmental agencies are also involved, including Interpol and the Joint Regional Communications Centre, which receive information from partner countries such as Canada and the United Kingdom. Due diligence also takes the form of banned nationality policies, which exclude people from countries where accurate due diligence cannot be performed.
Source: WIC News